What You Need to Know about Used Pellet Stoves
If you think about it, spending a ton of money on a new pellet stove for the privilege of burning cheaper fuel defeats the whole purpose. However, if you can buy a slightly used pellet stove for half price – or less, you've saved enough money to pay for a year's worth of corn or wood pellet fuel.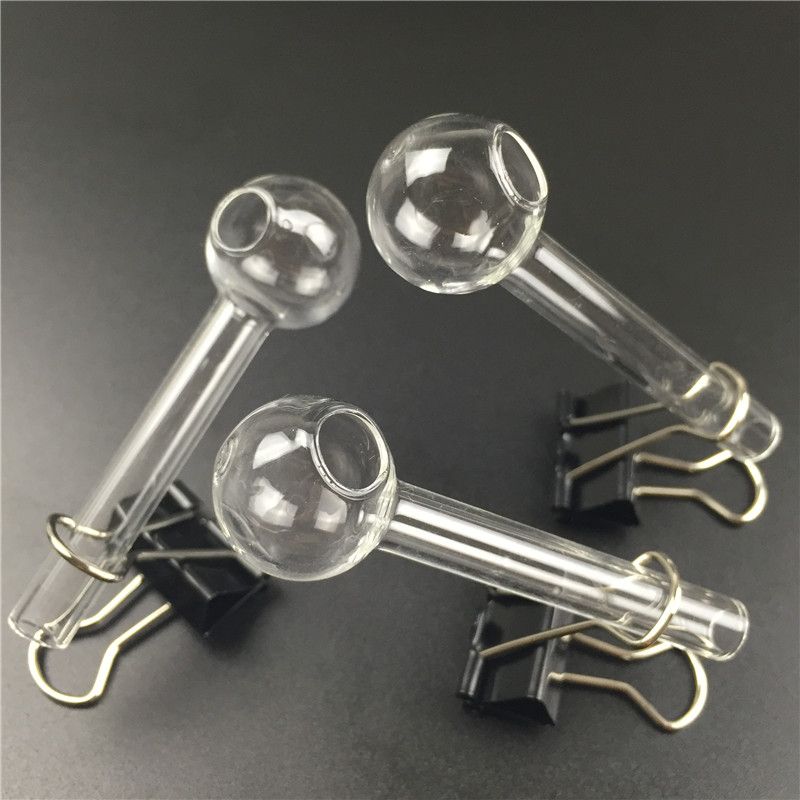 Buying a used pellet stove for your home requires no more time or effort than buying a new one. In one respect it's easier since you have fewer choices. But lack of choice doesn't have to mean lack of quality. I'm sure the current owner of any stove you look at will tell you it was the best stove they could get at the time wholesale pipes.
If your search for a pellet stove has just begun, new or used, the following buying guide will provide the information you need to make an informed decision.
Visit your local building department
Installing a wood or pellet stove usually requires a building permit. While you're picking up your permit application, tell them the type of heating appliance you plan to install and ask what kind of additional documentation, if any, is required. This is especially important if you own a mobile or modular home.
When I talked to the City of Quincy building department, they said a product brochure with clearance and venting information would be helpful. You can get all this information by visiting the stove manufacture's website, downloading the owner's manual and printing it out.
Choose your fuel and stove size
If you live in the Corn Belt, the choice of fuel is obvious. If you live in the Northeast, the fuel of choice is wood pellets. Since fuel corn is "imported" to the Northeast, the price of wood pellets is competitive with corn. Wood pellet fuel is also becoming a common commodity in home improvement stores as more home owners in this region purchase wood pellet stoves.
You don't need a big stove to save big. Most of the used corn and wood pellet stoves I've seen produce 35,000-45,000 btus – enough to heat a typical 1,200 square foot ranch or the main living areas of a two story home.
If you can get a good deal on a larger, 50-60,000 btu stove, one of these will work great too since these high output models come equipped with 5 heat settings ranging from a low of 8,000 btus for chilly days, to max power for the coldest weather.